6 Reasons Why Bad Ass Coffee is Your Secret Weapon to Transform Ordinary Mornings into Extraordinary Beginnings.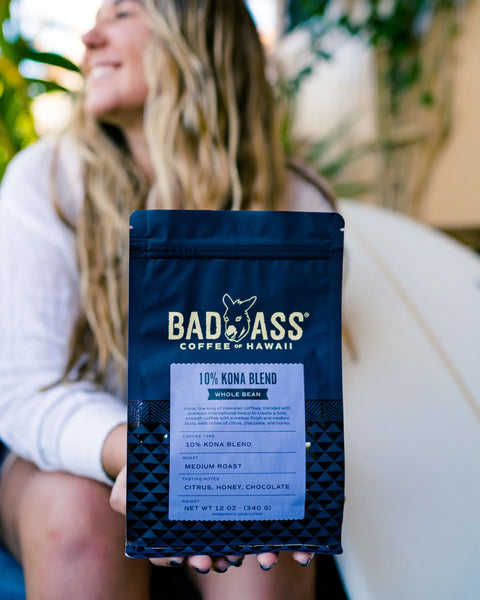 Choosing Bad Ass Coffee is about embracing an attitude that refuses to be ordinary. Like the bold, unique character of our coffee, the 'Bad Ass' persona stands out from the crowd. It's an audacious spirit, marked by daring, resilience, and originality. It's not just about the flavor, it's about the character, the attitude, the daring in you that resonates with every sip.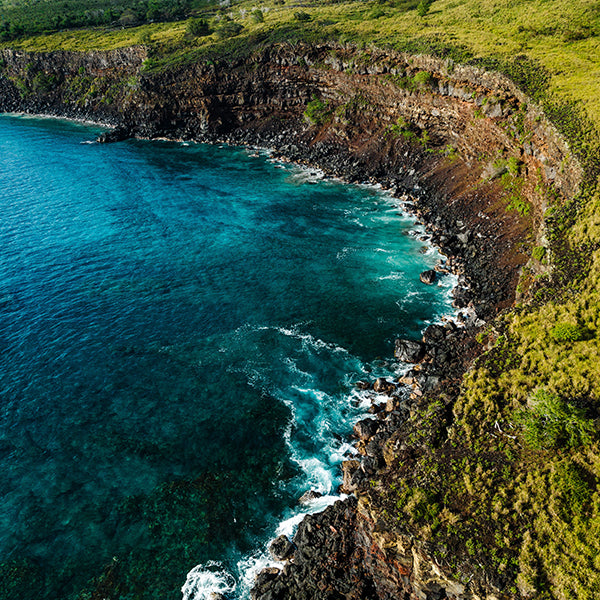 Every sip of Bad Ass Coffee is a vibrant tribute to the authentic Hawaiian spirit. Grown on the Hawaiian islands, this brew is a proud symbol of American strength and resilience.
Every mug of Bad Ass Coffee is a fun trip, starting from the tall hills of Hawaii and ending right in your hands each morning. This trip tells a story about the hard work it takes to grow our coffee and the hard work you put in every day.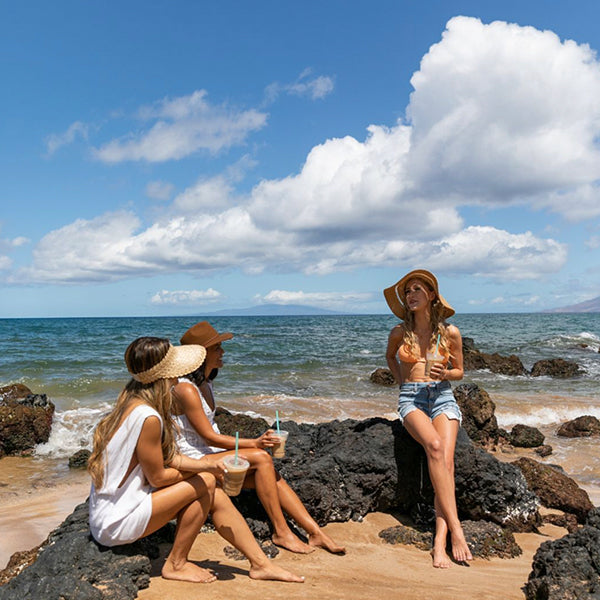 Characterized by its smooth body, bright acidity, and notes of tropical fruit and nuts, our coffee is grown in Hawaii's nutrient-rich, volcanic soil.
A unique flavor journey that stands out from mediocre coffee alternatives. The Hawaiian climate and high-altitude growing conditions shape its exceptional taste. It's not just coffee, it's an exciting flavor journey that brings Hawaiian flavors to your cup.
You don't need to be a coffee whiz or have fancy equipment to enjoy it. It's simple to make, and delicious to taste, and one bag is enough to transform your mornings for an entire month. With Bad Ass Coffee, you're not just starting your day, you're starting a flavor-filled adventure.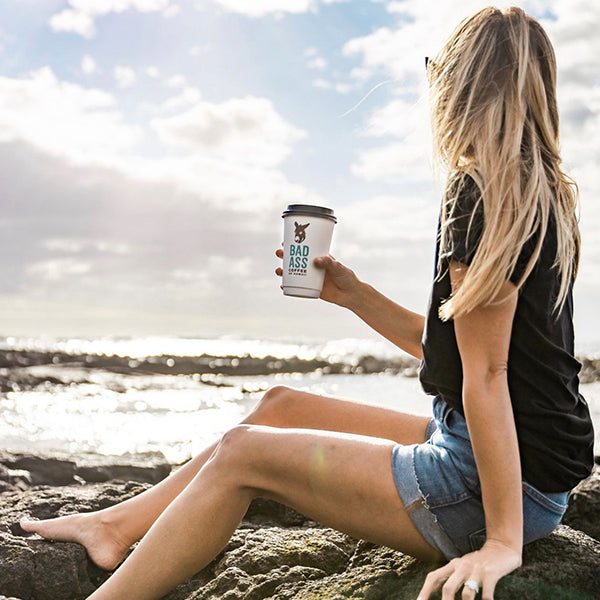 Choosing Bad Ass Coffee means stepping up from your usual supermarket or coffee shop brew to a homemade and gourmet-graded coffee experience that's been loved since 1989. Our coffee beans are selected from Hawaiian farms that prioritize quality, a tradition that's been carried for generations.
That's why choosing Bad Ass Coffee is savoring a perfect brew refined and perfected for over three decades. Drink authentic you will feel authentic, with our authentic formula with over 3 decades of customers lining up for it.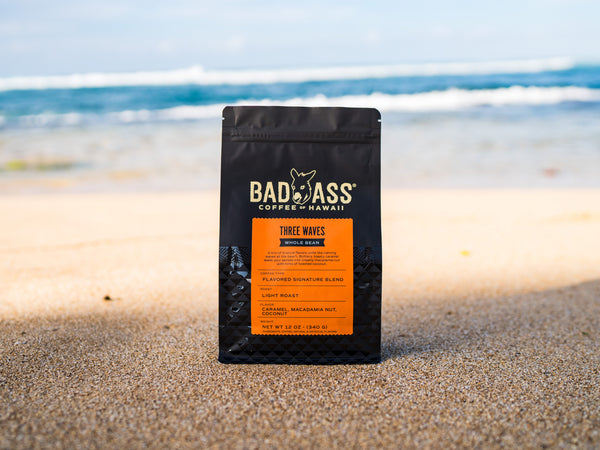 How do you turn an ordinary day into a genuine badass day? It starts with your morning coffee. When you choose Bad Ass Coffee, you're choosing more than just a brew.
But it's not just about the coffee. It's about setting the tone for your day. It's about taking that first sip and deciding that today is going to be a badass day. It's about carrying that spirit of authenticity and quality with you, from the morning all the way through to the night.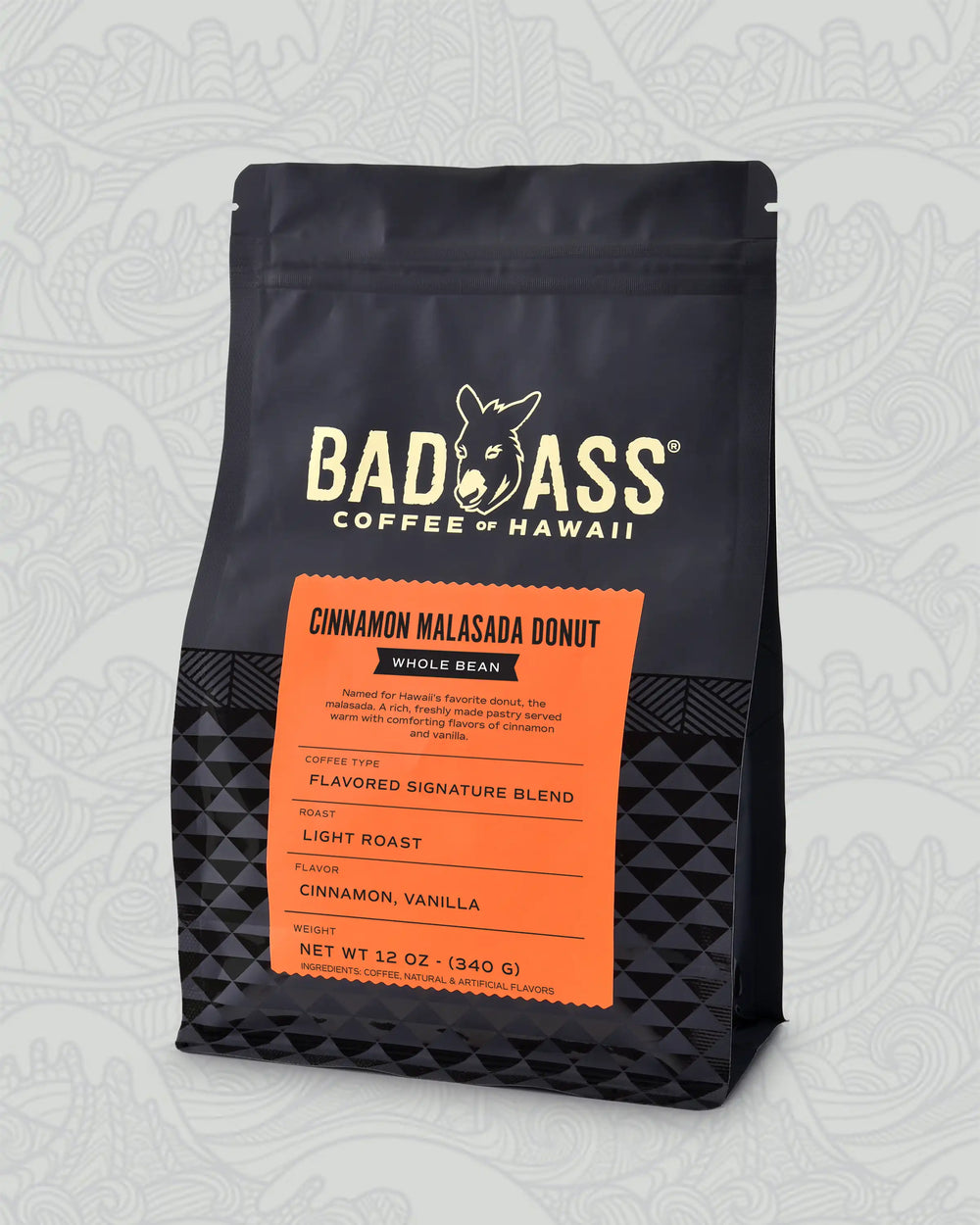 Limited-Time Featured Flavor
Get
25% off

Cinnamon Malasada Donut

We are currently experiencing high demand and stock is soon to be sold out.
Check Availability
Enjoy Gourmet Coffee Right at Home, No Barista Skills Needed